For children with special needs
Six Strings Acoustic's Student Program provides live musical concerts for Arizona Special Needs children.
While we're currently unable to be together for our musical fun,
Mr Stuart is filming concerts and sending them to his students to help bring joy while they're apart.
Watch a Message to learn about who we are
Volunteers & Contributors
What We've Been Up To
Our Recent Newsletters
Spring 2020
The Silver Lining in times like these.
September 2019
When Grassroots Start to Grow
August 2019
Frontdoors Magazine & A Big Check!
MAY 2019
We're All Amped Up!
Music Has the Power to Impact Children, and We're Doing Something About It
Our mission is to be a consistent presence throughout the school year allowing the students to be exposed to music on a weekly basis. To clarify what we do our program targets children between the ages of 5 and 21 who are enrolled in public and private school special education classes with single or multiple disabilities.
Our founder, Stuart Epstein, has been playing in the schools for several years. And as a result when he plays the students are happy, engaged above all active participates in the world around them. Equally important is the happiness it brings to the teachers and parents who wholeheartedly support and enjoy having music in their schools.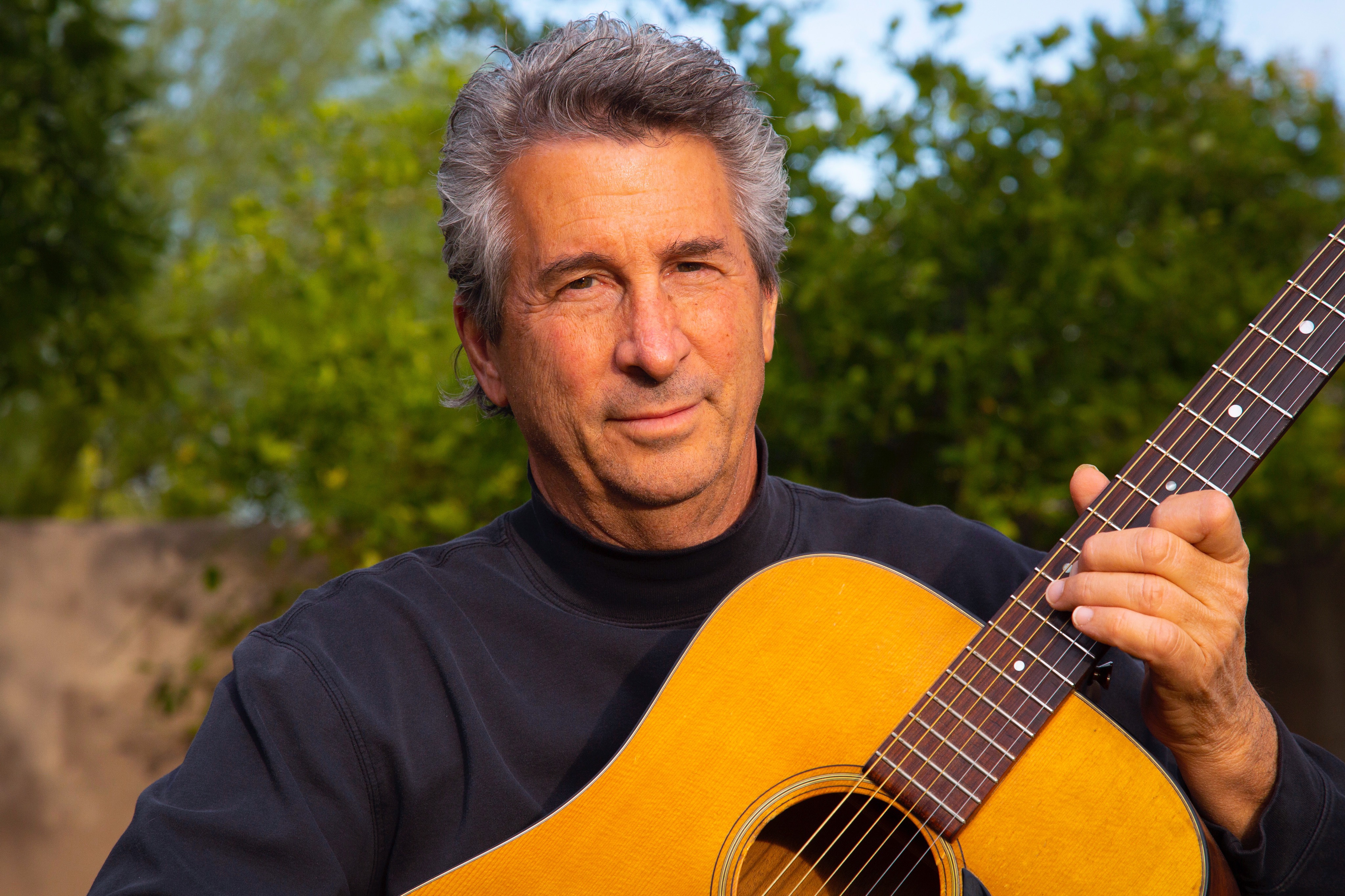 100% of your donation goes to support the musicians that bring live music into the
classrooms through our Student Program. Six Strings Acoustic is a 501(c)(3) non-profit
organization and a part of the State of Arizona's Qualifying Charitable Giving
Organization's dollar-for-dollar tax credit program.
When we give cheerfully and accept gratefully, everyone is blessed.

Jessica Aronowitz
Anna Berman
Rachel Butler
Randy Deters
John Hodge
Bradley Kempfer
Teresa Masayesva
Michelle Micalizzi
Nate Nearhood
Lindsay Wasko
Lindsey Bartlett
Sierra Anway
Claudia Paddock
Drew Handler
Maria Speth
Raymond Davis
Linger Longer Lounge
Susi & Rick Atkinson
John Beck
Randy Durow
Mark & Melissa Epp
Rachel Epstein
Marie Milia
Ken Smith
John Stover
Cheryl Ternes
Mike Akers
Paulette Wiley
Veronica Villanuever
Ladera
Lynda Albrecht
Mark Barker
Bill Hammond
Bob & Pam Green
Tom Hamilton
Danette Imafidon
Joleen Imafidon
Sarah Laahs
Lisa Lacy
Ray & Michelle Libonati
John McLeod
Gary & Linda Major
Fayelyn Magenheim
Loren Molever
Teri Morrison
Randy & Theresa Murray
Knapp & Roberts Foundation
Mary Quinsler
Kelly Rush
Mr. & Mrs. James Schlesing
Mark & Sharon Balay
Leon Silver
Dave & Vicki Staples
Nichole & Mike Stohler
Adriane Grimaldi
Michael Keahon
Patti & Greg Giebel
The Womacks
The Vig Uptown
The Vig Fillmore
Eric Ramsey
Steve & Lynda Albrecht
Cobra Arcade
Sola Bars, LLC
Norman Adams
Andrew Bloom
Chapman BMW
Michael Bullock
Diane Burns
Michael Dallek
Elise & Scott Guetti
Jennifer Holyoak
Mark McDowell
James Nearhood
Richard & Corinne Nearhood
Karrie Pierson
Fiat of Scottsdale
The Vig McDowell Mountain
Swaback Family Trust
The Little Woody
Bill & Izzy Davis
Gerald Pera ($1000)
Tracy Garrity
Patti Gee
Janet Nearhood
Leon & Lindsey Saja
Misty Wilson
Paul & Amy Murphy
Marilyn Anderson
James Werner
Barrio Brewing Company
CattleTrack Arts & Preservation
Six Strings Acoustic, Inc. is a non-profit 501(c)(3) organization that provides live musical experiences for children with special needs.